Introducing the Cadillac CELESTIQ
---
BESPOKE LUXURY AT ITS MOST TRANSCENDENT
The All-Electric Cadillac CELESTIQ is the ultimate manifestation of ultra-luxury redefined through the spirit of futurism and the avant-garde.
Immerse yourself in an interactive and personalized artful experience inspired by CELESTIQ that reflects the avant-garde at its most awe-inspiring. It's your vision. Your voice. Your legacy.
---
THE APERTURE OF POSSIBILITY WIDENS TO INFINITY
The Cadillac CELESTIQ is a handcrafted, all-electric, ultra-luxury flagship that reestablishes the iconic brand as the Standard of the World while serving as the flagship for the brand's electric future.
One of a kind and custom commissioned, every CELESTIQ is a work of art as singular as its owner. Each is crafted in collaboration with the most talented designers in the world.
Inside and out, achieve a whole-body experience that transcends mere comfort to elevate sound, light, and touch into heightened echelons of emotion.
Every element is original and authentic—from the exterior lighting choreography that accentuates the dramatized vehicle proportions to the ClimateSense™ four-zone microclimate system that can individualize comfort for every passenger—an industry first.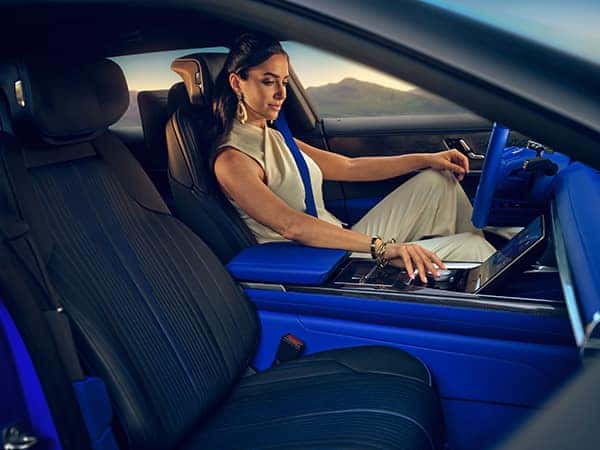 ---
Meticulously Crafted. Effortlessly Iconic.
See Lenny Kravitz experience bespoke luxury at its most transcendent. With the Cadillac CELESTIQ, each client gets to design their own unique one-of-one car.
---
A NEW WORLD STANDARD HAS ARRIVED
Experience the feeling of pure electric instinct behind the wheel in the world's first ultra-luxury all-electric vehicle. Rare, exquisite, and custom-commissioned, few will see—and even fewer will experience CELESTIQ in person. CELESTIQ will be produced in limited quantity and is available by inquiry only.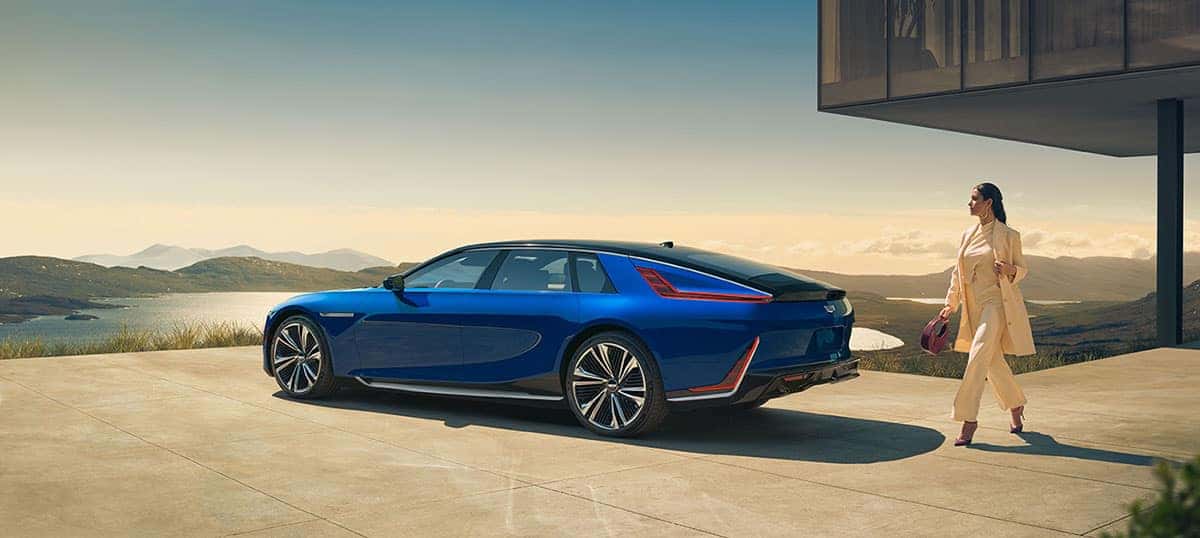 CELESTIQ is expected to go into production in December 2023, with an expected MSRP to begin north of $300,000 and increase based on level of personalization. CELESTIQ availability by waitlist only.